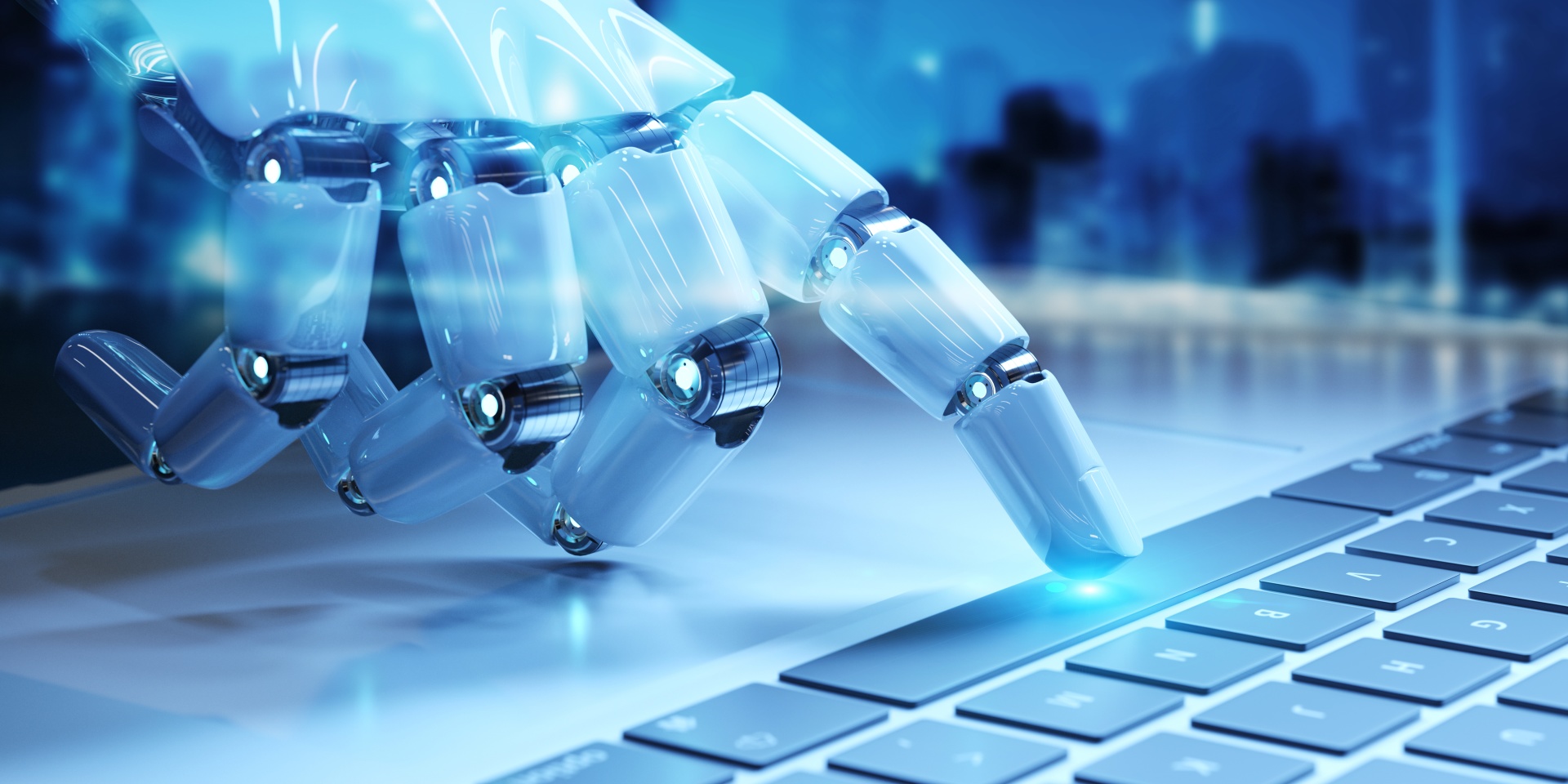 DataBots Revolutionary Tech - Flexible, Adaptive, Disruptive
Combining Industry know-how with IT Innovation
Engineering the next level in RPA with the development of cutting edge parallel networked robotics.
Significant benefits and efficiencies for both insurance brokers and insurance companies
Assists with industry compliance standards and on-boarded with many of the Top Insurers, with more in discussion.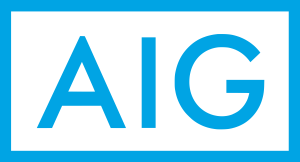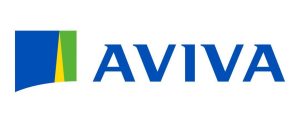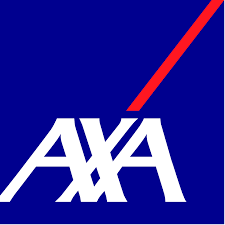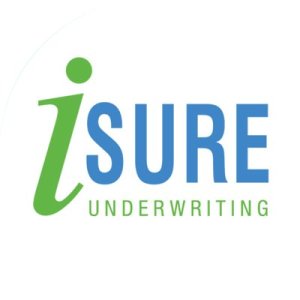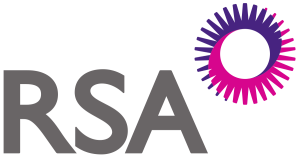 Commercial Insurance Portal
Get In Touch
Please leave your details and a short note below.
Testimonials
The need for this type of application has been long overdue and we have found the software very useful in terms of creating operating efficiencies for our commercial team, both in terms of reducing the level of data entry duplication and ensuring we are better placed to turnaround quotes and a complete market exercise in a timely manner
Clive Kelleher, Director, Kelleher Insurances, Dundalk.
The DataBots 360 Commercial Insurance Portal is a great addition to our business. The Portal has saved on staff time when searching the market and streamlined our commercial quotation and renewal processes. It also ensures consistency and compliance in the collection of commercial insurance customer information across all branches
Barry Sullivan, Director, Sullivan Insurances, Limerick
By using the DataBots system we have found it speeds up our renewal & new business quoting process. We find the quick quoting function excellent as we can view the market quickly, the function that allows quotations to be emailed to us is also a great additional benefit
Tony Walsh, CFM Group
I am delighted to have supported this long awaited product which goes a long way towards improving the efficiency of the Broker office when generating commercial quotations. I welcome its development and would recommend my fellow brokers to discover for themselves what this portal can do for them
Ciaran Sheridan, MD Sheridan Ins